General Electric IC693ALG223 I/O module
BENEFITS:(I WILL GIVE YOU A REPLY IMMEDIATELY)
1. lower your support costs
2, Provide on-going availability of automation replacement parts
Quantity available: 1
Warranty: 12 months.
Lead time: 1-2 working days.
Terms of payment:Paypal, T/T and Western Union.
Courier partners: DHL, UPS, TNT, FedEx and EMS.
Technical specification, manuals and data sheets
Product details: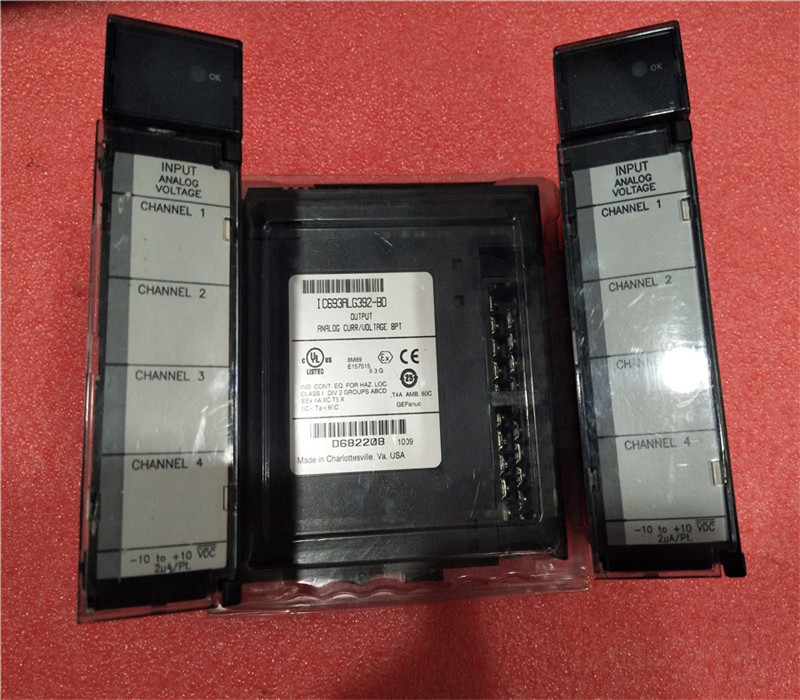 To get our best price & fast quotation, pls send us e-mail now.:abby@nseauto.com
There are many related items,like below:
IC697MDL740
IC697CMM711
IC697MDL253
IC697BEM731
IC697CHS790
IC697MDL350
IC697BEM731
IC697CPX782
IC697CHS790
IC697PCM711
IC697MDL653
IC697BEM731
IC697CHS790
IC697MDL940
IC697BEM731
IC697CPX935
IC697BEM733
IC697PWR711
IC697MDL653
Our company is located in the beautiful coastal city--xiamen where has beautiful scenery,pleasant climate,friendly people.
Welcome to xiamen for travel,by the way,welcome to our company.
Our company has many products in stock,which are immediately available.The
warranty is 1 years which apply to all the new products.If you purchase one
more parts from us,we can make a discount to you.
If you have any question pls do not hesitate to contact us.We can supply all
kind of the automaiton parts,if you want to purchase parts pls send the parts to me.